We offer private classes so you can become a professional pilot! From Beginner level to expert level.

Meet with a skilled instructor
in a convenient outdoor or indoor location,
like a park or a field.

Have a minimum 2 hour hands on flying time to dominate orientation, basic flight maneuvers and more advanced flight skills.

Learn how to handle obstacles
such as lost GPS, low battery charge or emergencies.

Learn on popular
drone models, like DJI.

Practice flying under
different flight modes.

Capture amazing
photos and videos

Understand best pratices of being a safe drone pilot.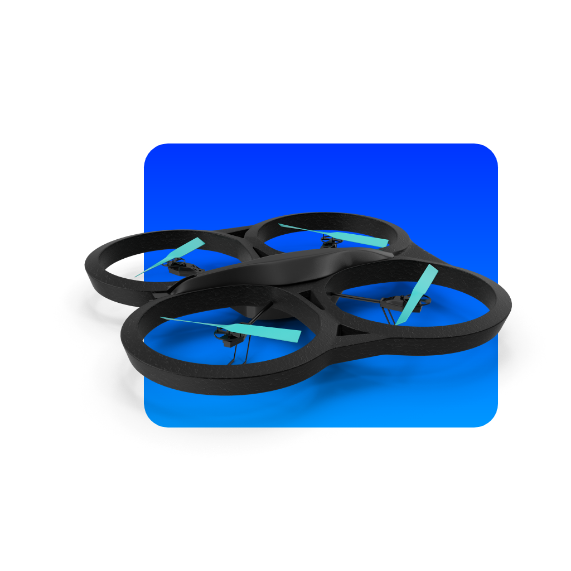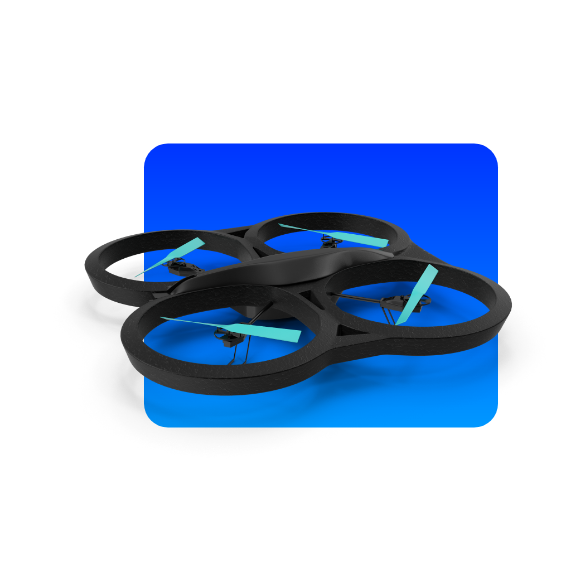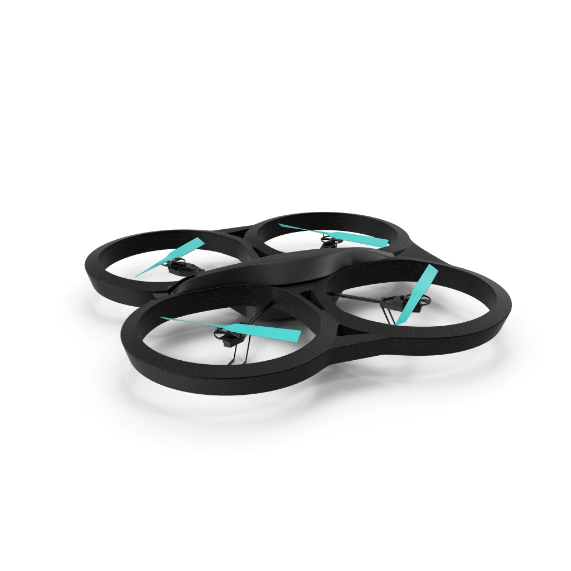 Because we understand the precautions of flying
drones. This is why we have a rigorous standard on
every program, with many years of experience
working with kids and adults, we have the ability
to mentor participants on learning and developing
new skills for a better FUTURE!
Welcome to our website, We are glad to have you around.
Your email address will not be published. Required fields are marked