We offer online and in-school drone classes
for kids age of 5 to 17 years old!
Drone Training School has a flexible drone training program that shift students between the excitement of hands-on activities indoors to the freedom and exploration of the outdoors, our students have to participate utilizing their imagination and hand-eye coordination!
Kids with high-quality early education will have a positive impact in their success in school!

Increase cognitive
abilities


Increase in vocabulary development

Better performance in
grade school

Build a Strong base for lifelong learning abilities
We are experienced drone event planners and instructors, always prepared to create the most engaging activities.

Drone obstacle course competitions



Drone lego-building and fly operational test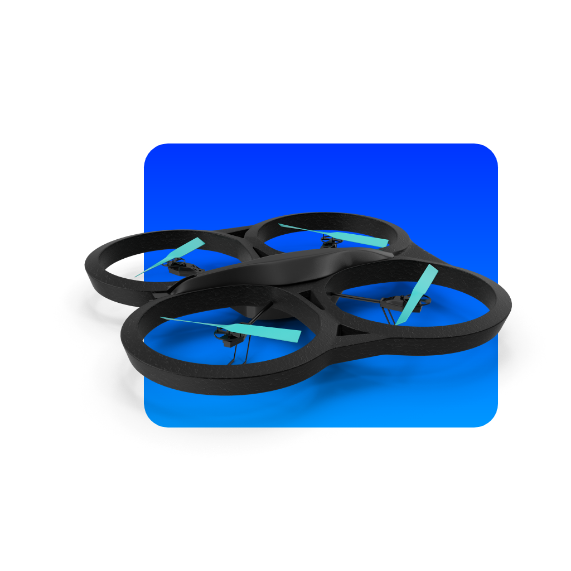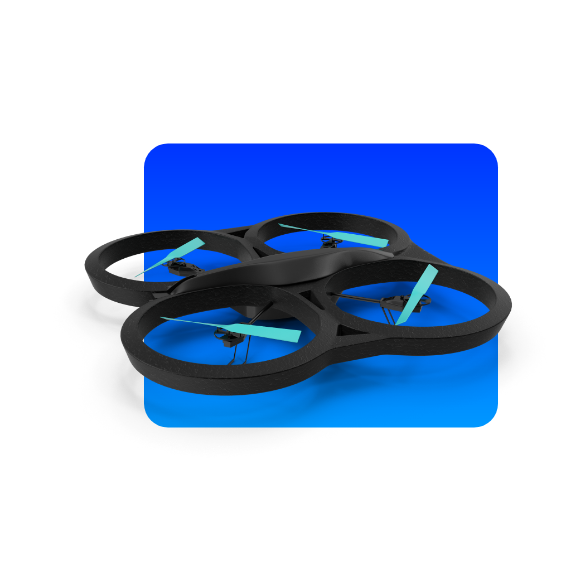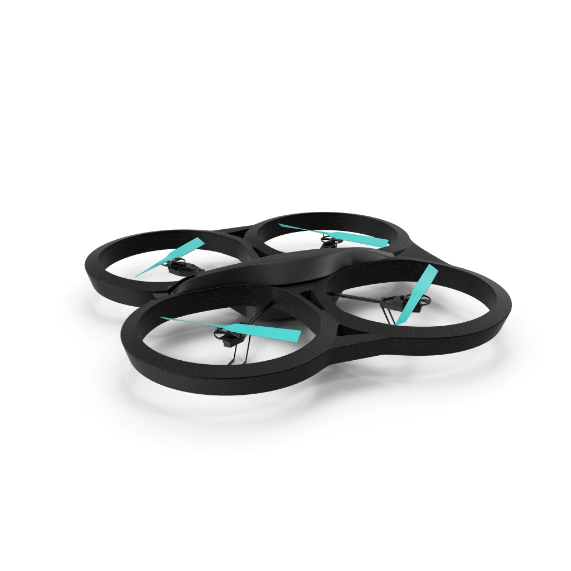 Because we understand the precautions of flying drones. This is why we have a rigorous standard on every program, with many years of experience working with kids and adults, we have the ability to mentor participants on learning and developing new skills for a better FUTURE!
Welcome to our website, We are glad to have you around.
Your email address will not be published. Required fields are marked